"life is not perfect but your outfit can be"
#gaudivillers
Show us what you're loving and
how you're wearing It.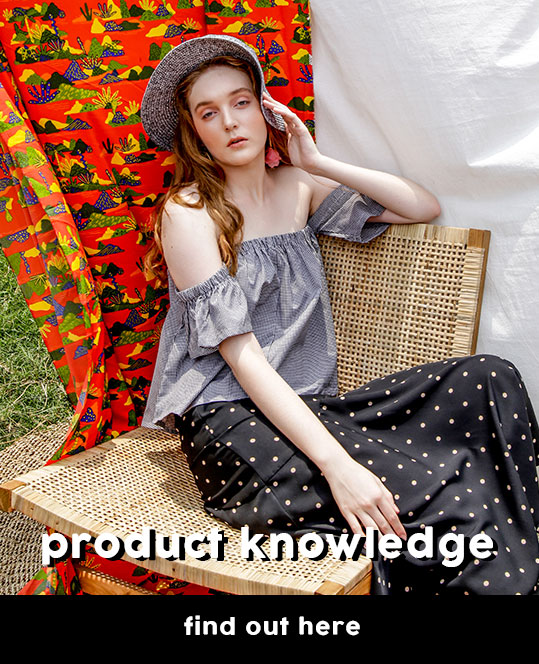 Product Knowledge
We want to offer our customers fashion that is Trendy, Modern, Inspirational. Highlighted by great fit, edgy color combination and whimsical prints. Our customers come in all shapes and sizes, but these straits always spring to mind : Stylish, Fun Loving Open Minded, Expressive. Gaudi customer is aged between 25 until early 40. Our prices range from 78K - 398K.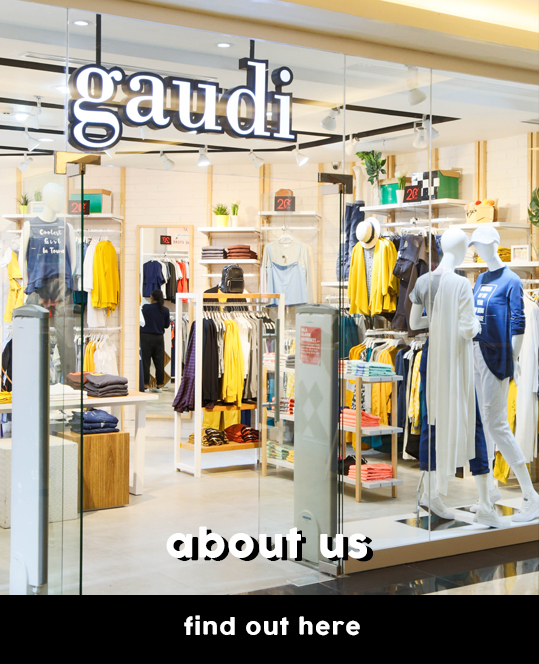 About Us
Gaudi leads the fast fashion industry in Indonesia. We offer an ever changing array of fabulous fashion and accessories in our modern, eclectically designed stores. Our in-house design and merchandising team deliver new products every week, so customers are guaranteed a new experience with each visit. Our stores range from 70-170m2 and are located strategically in prominent shopping malls in city centres and upscale residential areas.